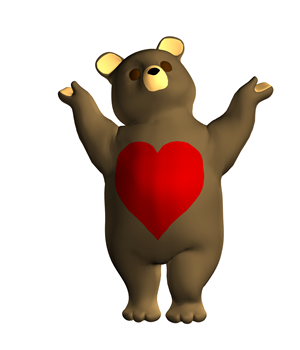 This page will be archived on 17 November 2022
You are sponsoring the page to open it for a longer time for messages and memories to be left for free.
There are no limits or additional costs for anyone to leave messages during the sponsorship period.
At the end of the sponsorship all approved messages are archived for access in the future.
Sponsorship does not include a summary of the death notice/s.
Sponsorship is anonymous. Learn more