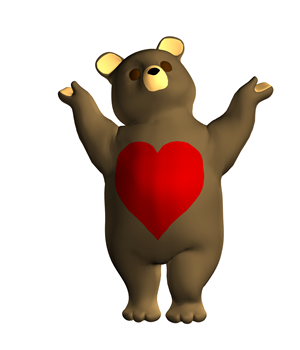 Last Name:

Hawkes Bay Earthquake - 3 February 1931

Country:

New Zealand

Published Notices:

(0)

ID:

291297
The 1931 Hawke's Bay earthquake, also known as the Napier earthquake, occurred in New Zealand at 10:47 am on 3 February, killing 256 and devastating the Hawke's Bay region. It remains New Zealand's deadliest natural disaster. Centred 15 km north of Napier, it lasted for two and a half minutes and measured magnitude 7.8 Ms (magnitude 7.9 Mw). There were 525 aftershocks recorded in the following two weeks, with 597 being recorded by the end of February. The main shock could be felt in much of the southern half of the North Island

Source: https://en.wikipedia.org/wiki/1931_Hawke's_Bay_earthquake.