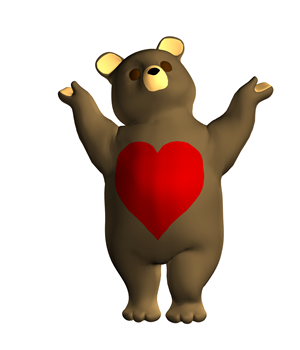 Raymond (84) was missing for weeks before he was tragically found deceased. While the official police search stopped, Ramond's family and friends continued looking for the beloved father and grandfather. It was their search efforts that found him. He had mild dementia and was frail but was known to hitchhike occassionally making the area os the search potentially large.
This page has been archived
You are sponsoring the page to open it for a longer time for messages and memories to be left for free.
There are no limits or additional costs for anyone to leave messages during the sponsorship period.
At the end of the sponsorship all approved messages are archived for access in the future.
Sponsorship does not include a summary of the death notice/s.
Sponsorship is anonymous. Learn more