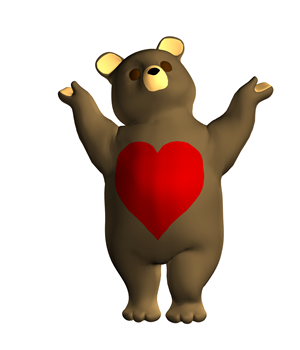 First Names:

Polly

Last Name:

Tuialii

Age:

43y

Country:

Australia

Published Notices:

(0)

ID:

420554
Polly (43) tragically died of a cardiac arrest just seven months after her husband Graeme died, She had been on a business trip in India at the time. She hailed from Rangi Pt, Hokianga where she will be laid to rest by her husband. She is survived by two adult children. RIP Polly.
This page has been archived
You are sponsoring the page to open it for a longer time for messages and memories to be left for free.
There are no limits or additional costs for anyone to leave messages during the sponsorship period.
At the end of the sponsorship all approved messages are archived for access in the future.
Sponsorship does not include a summary of the death notice/s.
Sponsorship is anonymous. Learn more