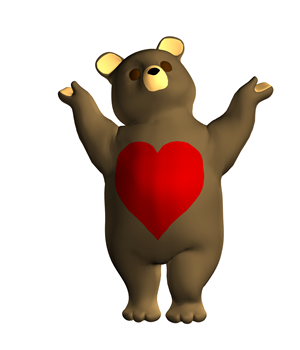 Dame Alison (85) was involved in mnay organisations including the National Council of Women of New Zealand, the Suter Gallery Trust, Nelson Polytechnic to name a few. She was considered a champion on women's affairs and took on both national and international roles throughout her life. In 2003 she became a distinguished champion of the NZ Order of Merit for her massive contribution to her community. She will be forever remembered as a woman of "grace, quiet wit and compassion". Thank you and RIP Alison.
This page has been archived
You are sponsoring the page to open it for a longer time for messages and memories to be left for free.
There are no limits or additional costs for anyone to leave messages during the sponsorship period.
At the end of the sponsorship all approved messages are archived for access in the future.
Sponsorship does not include a summary of the death notice/s.
Sponsorship is anonymous. Learn more