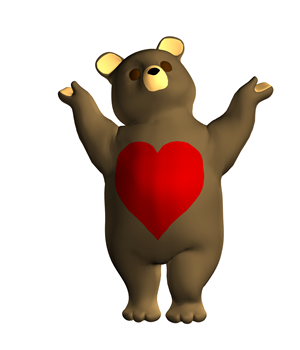 Barbara (41) was tragically found deceased in a car in rural Greymourth. She had been reported missing the night before after having gone home for lunch. A homicide ivestigation was launched. She was well-known in her community as a quiet, kind, hardworking mother of three. RIP Barbara.
This page has been archived
You are sponsoring the page to open it for a longer time for messages and memories to be left for free.
There are no limits or additional costs for anyone to leave messages during the sponsorship period.
At the end of the sponsorship all approved messages are archived for access in the future.
Sponsorship does not include a summary of the death notice/s.
Sponsorship is anonymous. Learn more