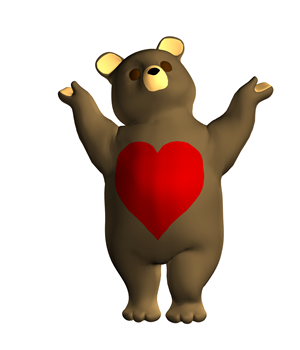 TVNZ news presenter Greg (48) tragically died while on a family holiday in Switzerland. He was a talented journalist, presenter and musician and was was a prominent figure in the TVNZ newsroom for many years as the face of many shows including One News, Fair Go, Q + A, Close Up and Target. He was also an accomplished marathon runner. He is survived by his wife and young son, and a daughter from a previous relationship.
This page will be archived on 12 September 2028
You are sponsoring the page to open it for a longer time for messages and memories to be left for free.
There are no limits or additional costs for anyone to leave messages during the sponsorship period.
At the end of the sponsorship all approved messages are archived for access in the future.
Sponsorship does not include a summary of the death notice/s.
Sponsorship is anonymous. Learn more