In Memory of
David Steven Askin
Tuesday, November 20, 2018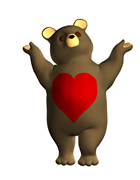 David (35) was helping fight out-of-control wild fires on the Port Hills in Christchurch when his helicopter crashed. Tragically he died at the scene which was in the area above the Sugarloaf car park.
Messages

Messages posted (1)

This page has been archived

Sponsor this page to reopen it. more info

Sponsorship is anonymous.